Gel polish is a fantastic way to achieve a long-lasting and glossy manicure, but sometimes it can be frustrating when it doesn't last as long as you hoped. If you find yourself in this situation, don't worry! There are several steps you can take to help your gel polish last as long as possible.
Prep your nails properly, is one of the most important steps in getting a long-lasting gel manicure. This means removing any old polish, shaping your nails, pushing back your cuticles, and removing any dead skin stuck in your nails. You should also buff the surface of your nails slightly to help the gel polish adhere better.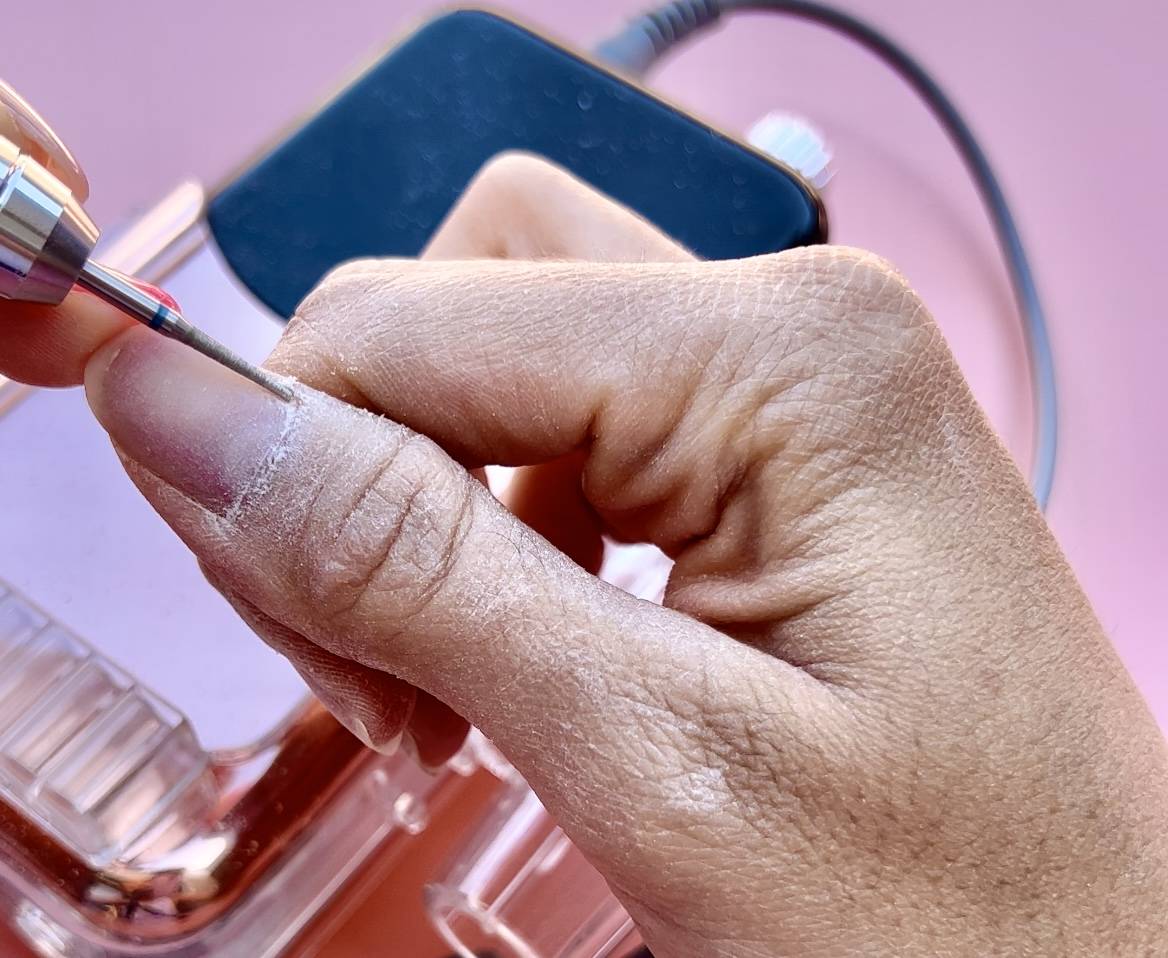 2. Using a base coat of the same brand as your gel polish is essential for getting the most out of your gel polish. Not only it will help the polish adhere better to your nails, but it will also prevent staining and protect your nails from damage.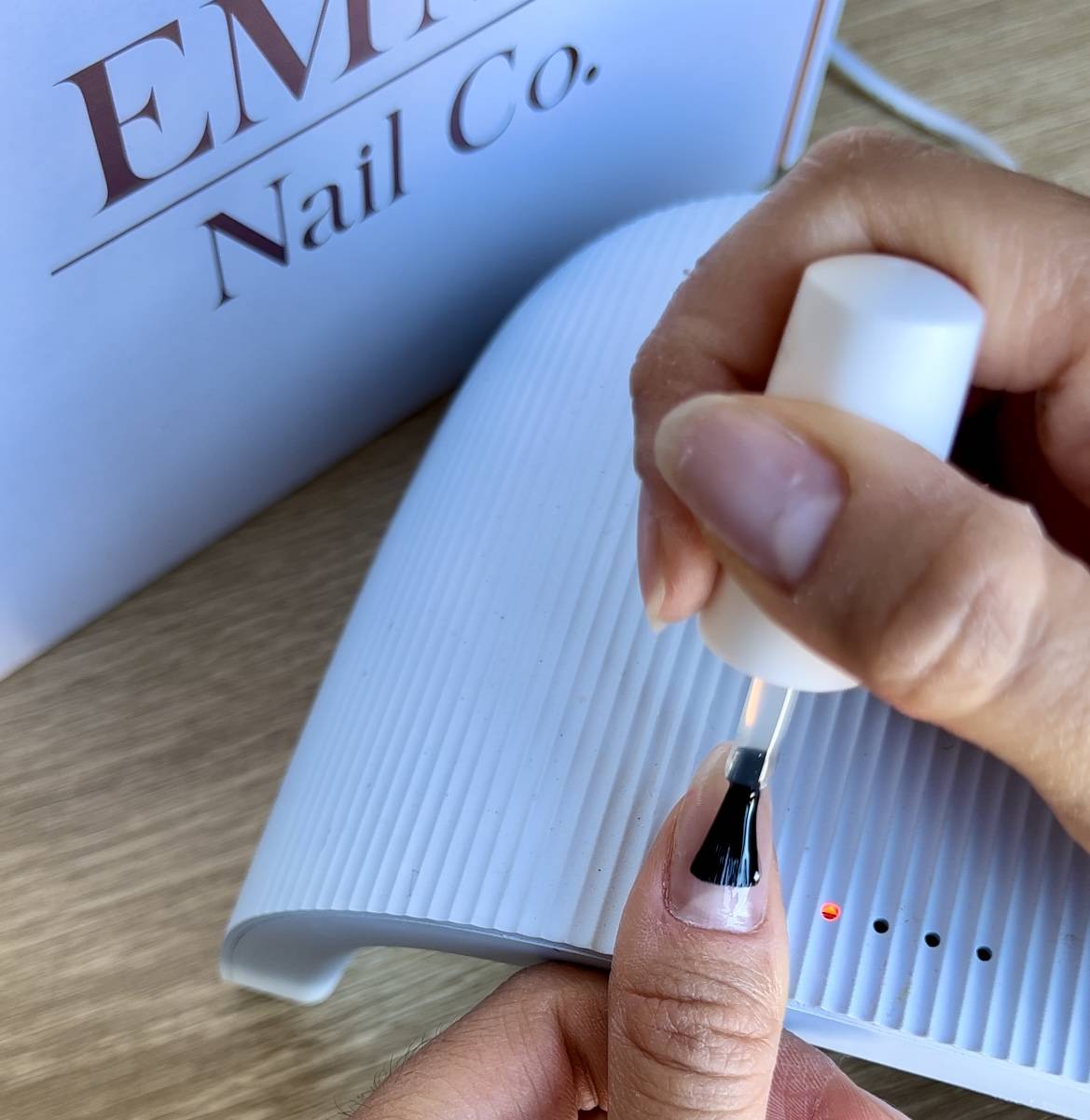 3. Apply thin layers of gel polish is also one of the key factors to make your gel polish last! Thick layers take longer to cure, and they're more likely to peel or chip. It's better to apply three thin layers of polish rather than two thick ones.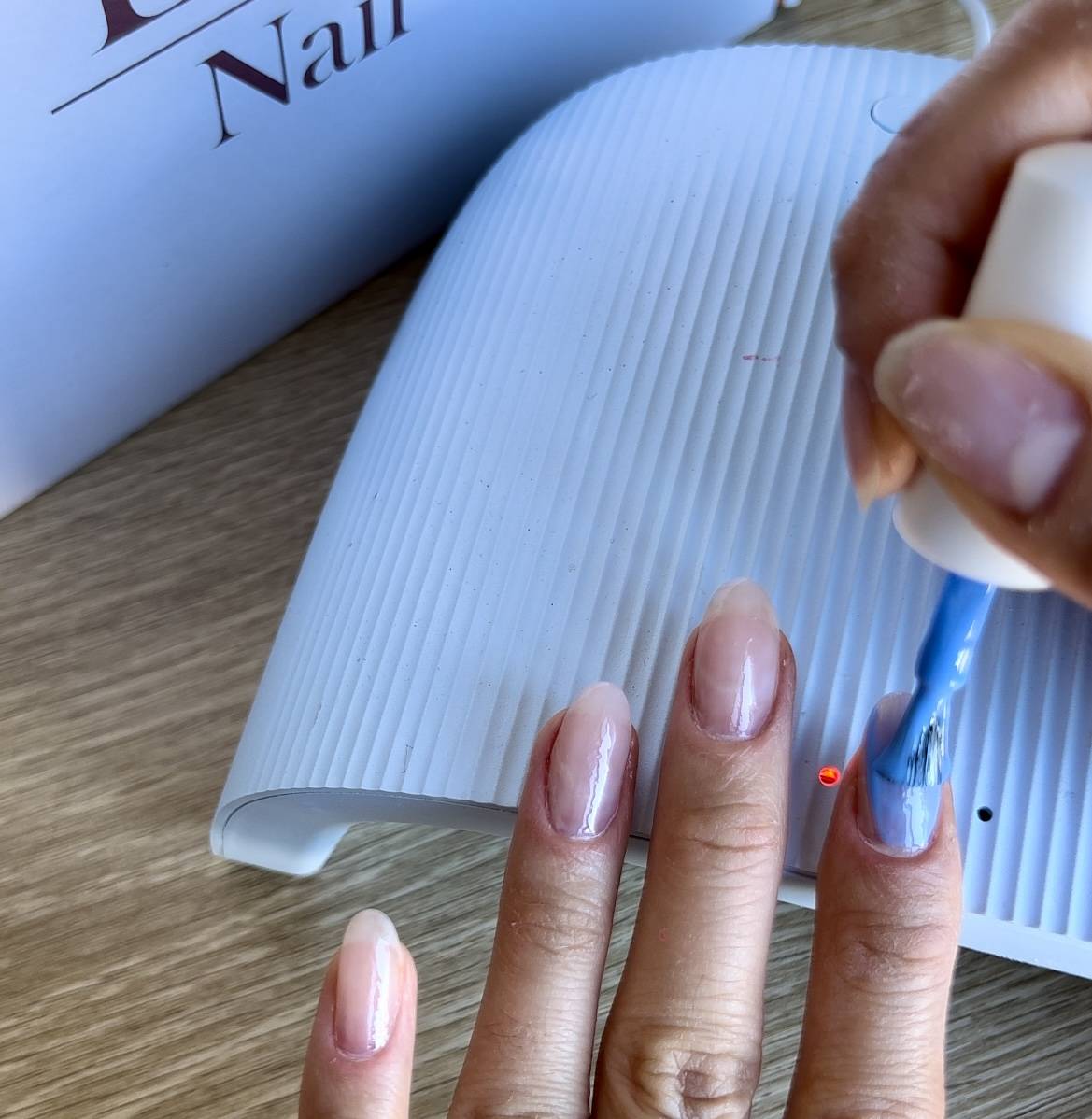 4. Cure your nails properly, each layer of gel polish needs to be cured under a UV or LED lamp for a set amount of time. Follow the instructions for your specific polish and lamp carefully, and don't rush the curing process. If the polish isn't cured properly, it won't last as long.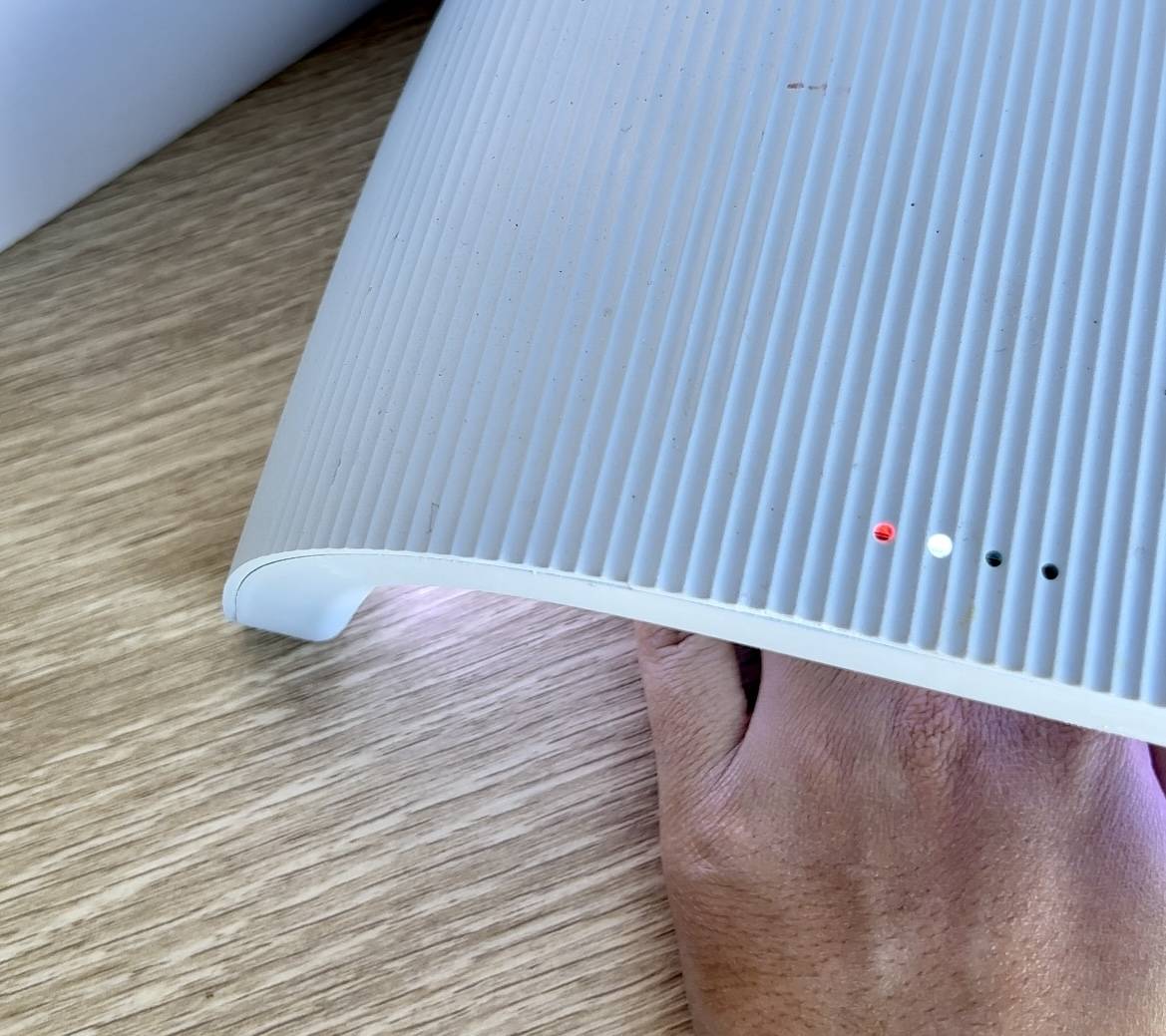 5. Seal the edges When applying each layer of polish, be sure to seal the edges of your nails with the gel colour and the top coat. This means running the brush along the free edge of your nail to prevent the polish from lifting or peeling.
6. Lastly, be gentle with your nails. Avoid using your nails as tools or picking at the polish, and wear gloves when doing chores that could damage your nails.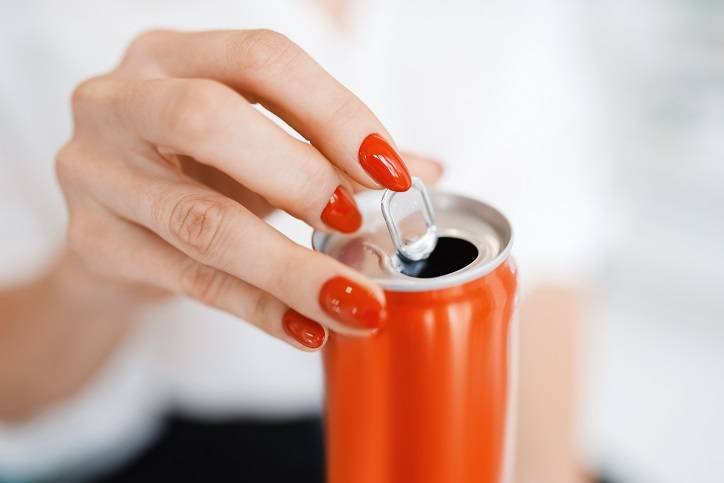 By following these tips, you'll be able to enjoy your gel polish manicure for longer without having to worry about chips or peeling. Good luck, and happy painting!